Back To Schedule
Cybersecurity in Your School District
Log in to save this to your schedule, view media, leave feedback and see who's attending!
Feedback form is now closed.
---
Presenters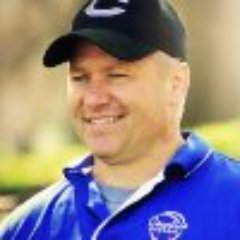 Senior Vice President of Business Development & Security, Core BTS
I'm excited to provide a cybersecurity update at the NERIC conference on Friday. I've been in the IT industry for almost 25 years and have the honor of leading our Cybersecurity group at Core BTS. We work closely with school districts to provide security awareness programs and develop...
Read More →
Vendor & Community Partners
Core has accepted the responsibility: to listen, learn, and communicate to create, provide, and support innovative technology solutions for its valued customers, employees, and investors. Since 1984, Core BTS, Inc., has provided business technology solutions to a wide variety of industries...
Read More →
---